Earlier this month Josh Horowitz tweeted about his conversation with Eddie Redmayne and today he published the whole podcast on his site as a part of his star interview series.
Happy/Sad/Confused. With Eddie Redmayne. #happysadconfused #eddieredmayne #theoryofeverything Photo:… http://t.co/OKPZn6X8i1
— Josh Horowitz (@joshuahorowitz) November 10, 2014
Monday's new episode of #happysadconfused...the annoyingly charming & talented Eddie Redmayne.
— Josh Horowitz (@joshuahorowitz) November 21, 2014
New #happysadconfused podcast is up! Eddie Redmayne is in the hot seat this week. Check it out. http://t.co/GbLbiP2ELB #eddieredmayne
— Josh Horowitz (@joshuahorowitz) November 24, 2014
It's award season and Eddie Redmayne might be the actor who ends up with an Oscar in his hands for his tour de force performance as Stephen Hawking in The Theory of Everything. The delightfully charming and talented British actor joins Josh to talk about what he learned from being a part of Les Miserables, his role in the upcoming Wachowskis space opera film Jupiter Ascending, how he prepared to play Stephen Hawking, and his not so good Star Wars & The Hobbit auditions.
(source)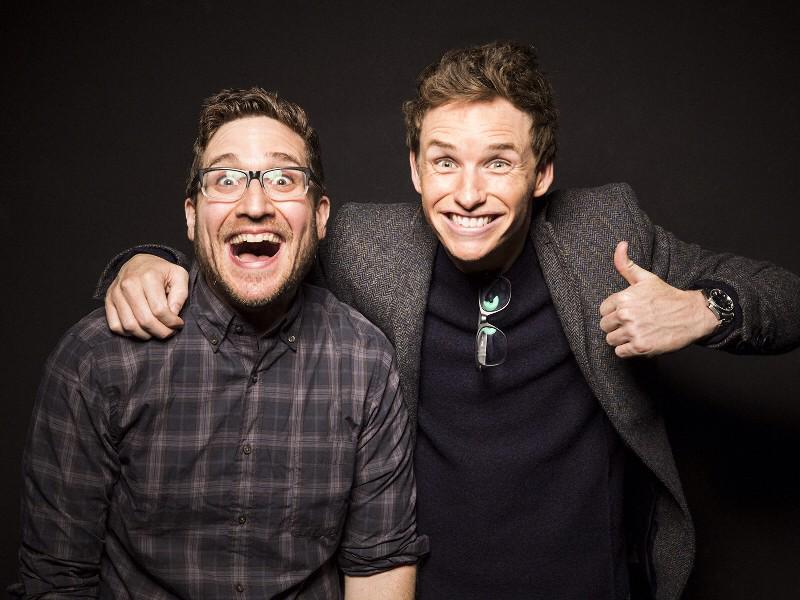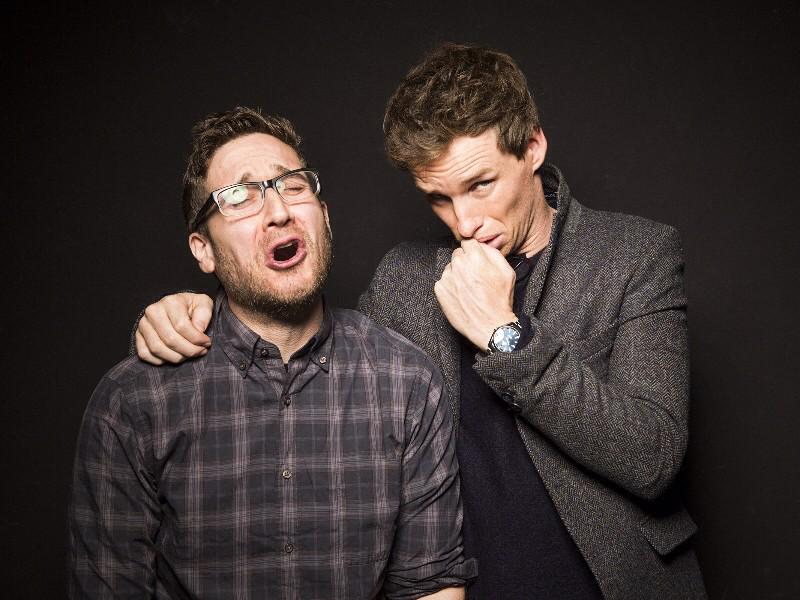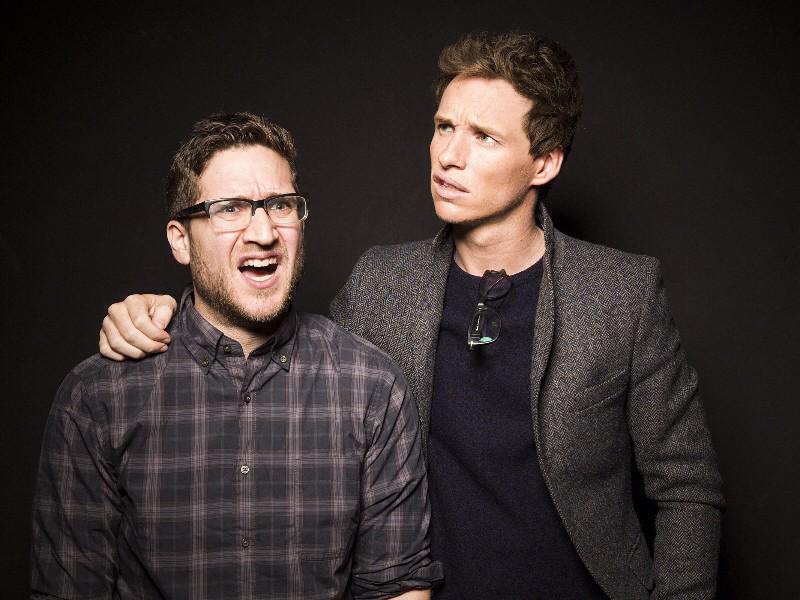 It's OK, Eddie. Maybe an Oscar will help console you.