Choice Movie: Drama
Fury
If I Stay
McFarland, USA
The Age of Adaline
The Longest Ride
The Theory of Everything
Choice Movie Actor: Drama
Scott Eastwood -The Longest Ride
James Franco - True Story
JonahHill - True Story
Chris Hemsworth -Blackhat
Eddie Redmayne - The Theory of Everything
Logan Lerman- Fury
Choice Movie Actress: Drama
Blake Lively - The Age of Adaline
Britt Robertson - The Longest Ride
Felicity Jones - True Story/ The Theory of Everything
Reese Witherspoon - Wild
Kristen Stewart - Still Alice
Chloe Grace Moretz - If I Stay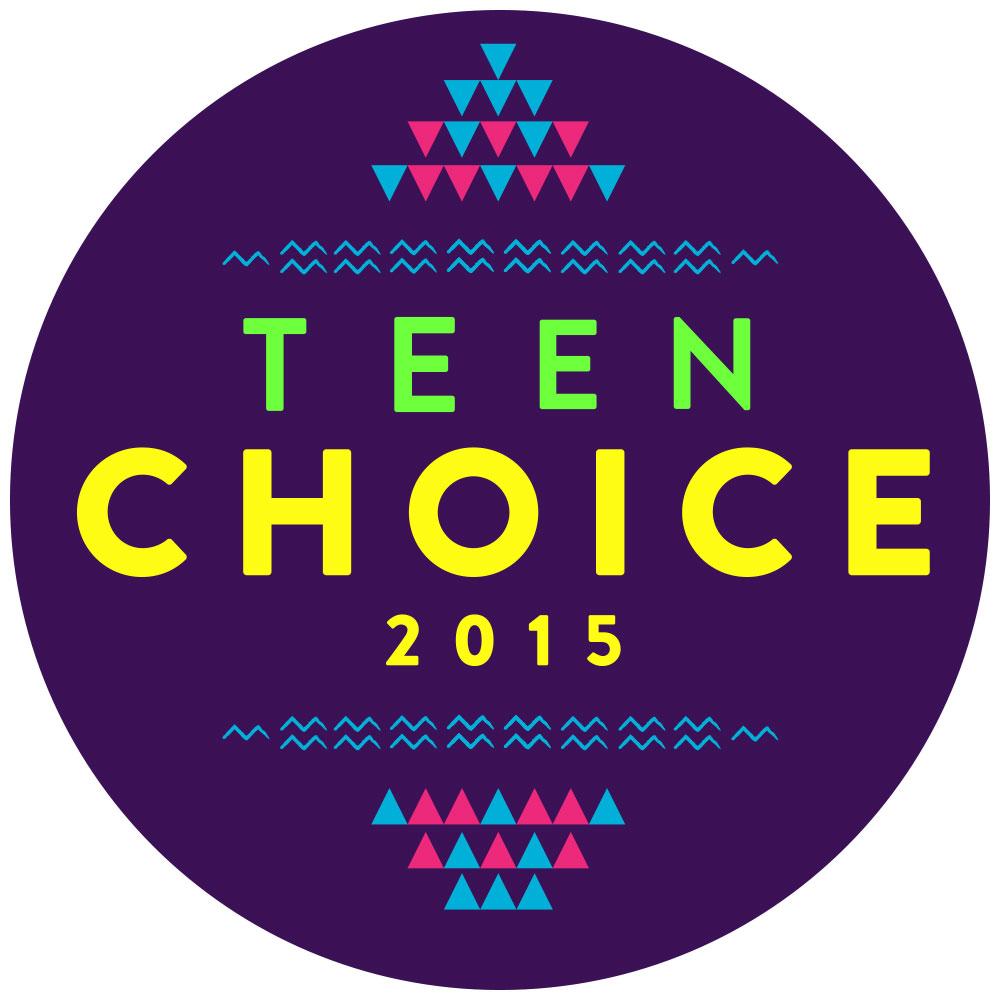 and start voting for your favorites Wednesday at 12PM PST!
Don't miss Teen Choice 2015 Sunday, August 16
Stephen Hawking interview, including lots on The Theory of Everything
with Eddie Redmayne, in this week's Radio Times - Scans here
Stephen Hawking on The Theory of Everything:
I was rather surprised that a major film company should want to make a film about me. At first I was worried because
it was based on a book by my ex-wife, Jane. But I was reassured when I read the script and even more when I saw a first cut of the film. It was surprisingly honest about our marriage and my fight with ALS, or motor neuron disease. The one regret I have is that it doesn't contains more physics, but I suppose that was inevitable in a film for a general audience.
on Eddie Redmayne:
I thought Eddie Redmayne portrayed me very well. At times, I thought he was me.
It is perhaps the closest I will come to time travel.
Eddie Redmayne on Hawking:
I spent a long time going to motor neuron disease clinics trying to educate myself about the disease. I was being quite respectful. But then Tim (Hawking's son) said: "...But we did used to get into Dad's wheelchair and use it as a go-kart and we did used to put swear words into the voice machine and press 'play'."
That was quite a revelation to me, because they were just a normal family dealing with pretty extreme circumstances, but with humor and fun.
Airs Next Tuesday June 16. 22:35 on BBC1
O Briain sees Hawking as a childhood hero, and himself has a degree in Mathematics and Theoretical Physics. He will also interview Hawking's two children Lucy and Tim, as well as Hawking's colleagues, students and close friends.
(x)
The Telegraph about the documentary