Eddie Redmayne spotted at the matinee of @lightprincessuk at the @NationalTheatre
— Repeat Attenders (@RepeatAttenders) 2014. január 19.
The Light Princess. Like the best Disney film you ever watched #thelightprincess #nationaltheater… http://t.co/GpaS4EBnY3
— Anna-Katrine Olesen (@annakolesen) 2014. január 18.
Quote:
I did an interview once where I was asked who I found attractive and I went on about cartoons and Nala from 'The Lion King' - and it's a bit weird but various of my ex-girlfriends actually did look like Nala. (
x
)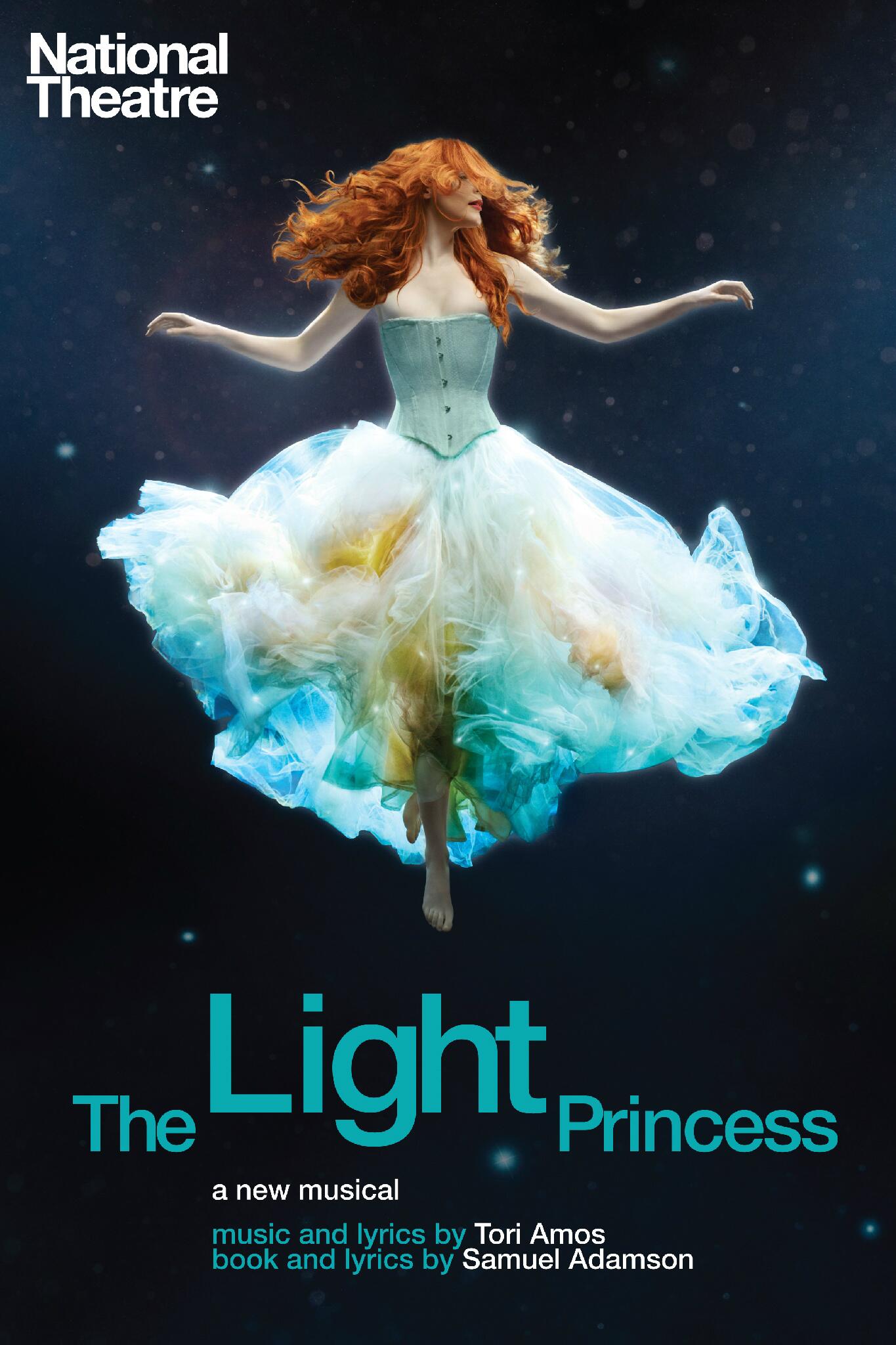 I'm not surprised Eddie went to see this show.
The Light Princess brings together iconic singer-songwriter Tori Amos with playwright Samuel Adamson and director Marianne Elliott (Curious Incident, War Horse) in a spectacular coming-of-age story. A dark fairytale about grief, rebellion and the power of love.
National Theatre webpage of the musical
National Theatre: The Light Princess official trailer
(YouTube video)
Behind the scenes of The Light Princess, a musical by Tori Amos
...I'm worried about saying it's a conventional musical because I don't think it is.
...I wouldn't say it's a family show, although you can come as a family. I don't think people should come expecting a fairytale. It's not so dark that you couldn't bring a young child to it, but it's definitely dealing with issues that aren't your typical fairytale issues.